A strong sequel to a timeless single.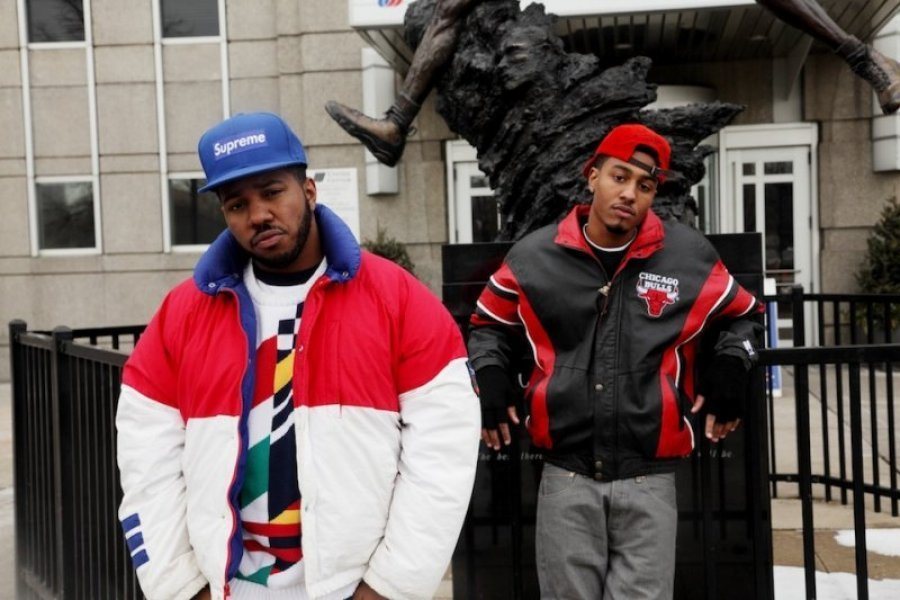 The Cool Kids represent an important time in hip-hop where individuality began to shine its brightest. Their single "Black Mags" was a turning point, with its minimal beat, scattered flows and a strong love for BMX culture. It was songs like these that helped paved the way for acts like Odd Future to rise making music at their homies houses.
As the sound of hip-hop continues to change, Chuck Inglish and Sir Michael Rocks have stayed nothing but true to themselves, and now they've dropped "Black Mags pt. II" as a reminder.
If you've heard the original song, you'll know what to expect on this sequel cut. Low, distorted basslines, percussion that stabs like blades and bars that cut like kill shots.
With over a decade in a game, The Cool Kids still know how to kill beats. The lyrics find both Chuck Inglish and Sir Michael Rocks taking a look back at their days in the hood, and on their bikes. "Black Mags pt. II" is undeniably a throwback, but the style The Cool Kids created still hits just as hard in 2018.
Listen to "Black Mags pt. II" below.