Up and coming Ohio-born artist.
---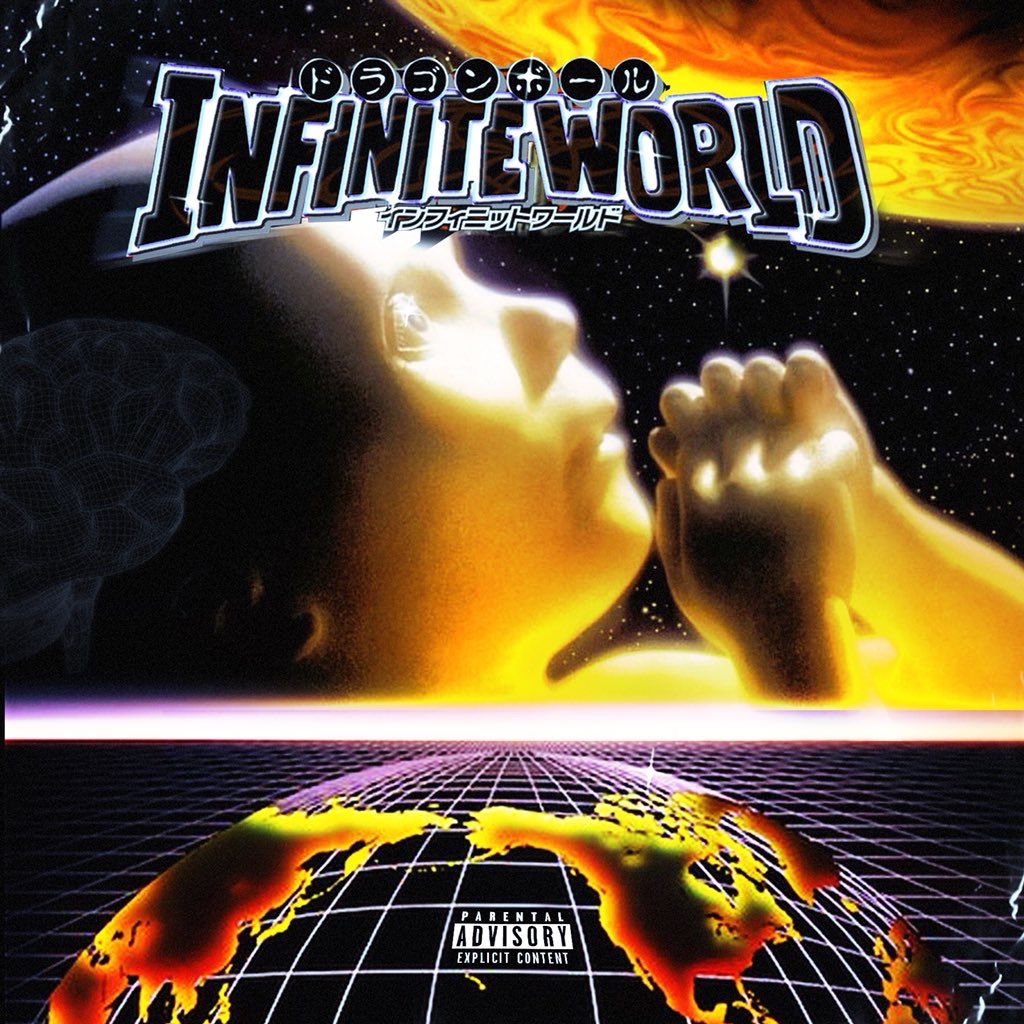 Everyone loves and appreciates a project that can be played from beginning to end without having to skip any songs. Well, that is exactly the case with Tre Infinite's new 8-track EP entitled INFINITEWORLD.
In an effort to create a buzz, TreInfinite pre-released two singles off the EP which include "No Sense" and "Count on Me". With production on different singles arising from Snapz, Sleep, Mattthw, SamElite, Marcelo, TheLocalTrash, 5ive Beatz, and Bijan Amir, there is absolutely no going wrong in pressing play.
My favorite song is the third track entitled "Blame Game", produced by Sleep. I definitely had that one on replay for a while. Listen to all of INFINITEWORLD below and let me know what your favorite song is in the comments.
---