The melodic artist should make a mark with this project.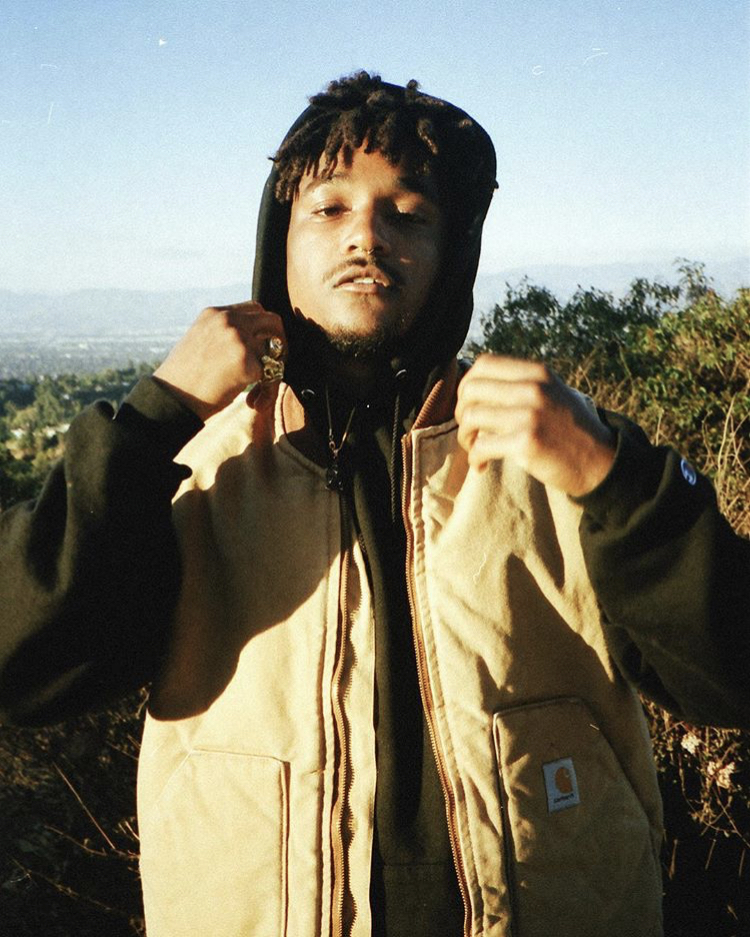 Jordan Ward is an extremely talented musician who originally dawns from St. Louis, Missouri but now resides in Los Angeles. He has just unveiled a brilliant new LP titled, Valley Hopefuls that accurately portrays the melodic versatility this man truly has. The LP is vibrant and airy through and through as all 11 songs (the intro is a dialogue clip) incorporate all of the necessary keys for a hip-hop genre-bending vibe with an R&B infusion. Jordan dominates his refreshing and breezy harmonies and often adds in velvety background vocals and adlibs to amplify the cadence for a multitude of the tracks.
Jordan has undeniable voice control as it is evidence of his musical comfortability and composure. Jordan is able to stay consistent with his charming melodic performances as he has an optimistic and blissful perspective on his future as a valley hopeful as he is currently pursuing his passion and it should most certainly pay off. All of the tracks are an homage to the journey of this rising star as he should be able to quickly cement his wavy persona in a fitting California scene and I personally cannot wait to watch this man ascend.
Fall in love with Valley Hopefuls below.