---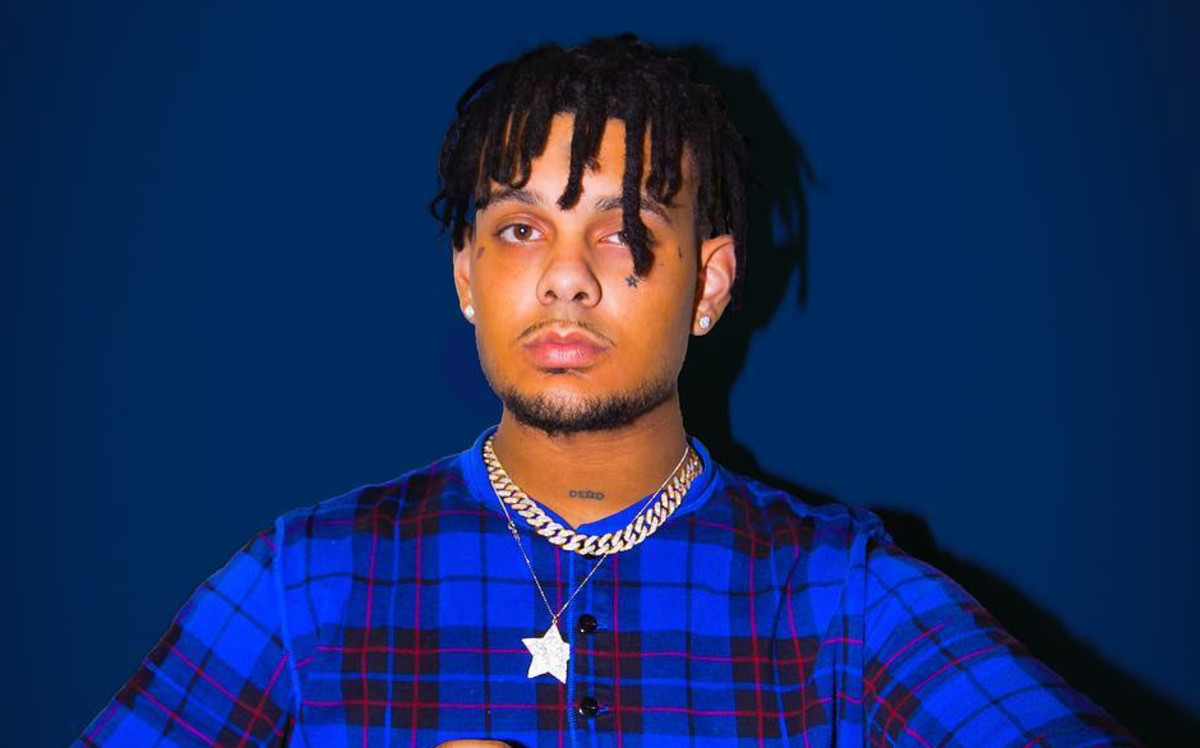 While we continue to wait for DS2, the anticipated new Smokepurpp album, we have reason to be thankful, and that's because we've just received a new song from him. "BUT I STILL RESPECT WOMEN" is what his new joint is called, and, reportedly, it was made in just ten minutes by the artist.
With a blaring beat and blistering flow, Smokepurpp makes quick work of this one, and that skill is what we know and love him for.
You'll have this on repeat after finishing it the first time, and you'll be seeking that album of his even more as well. Listen below, now.