Saba continues to outwork your favorite artist.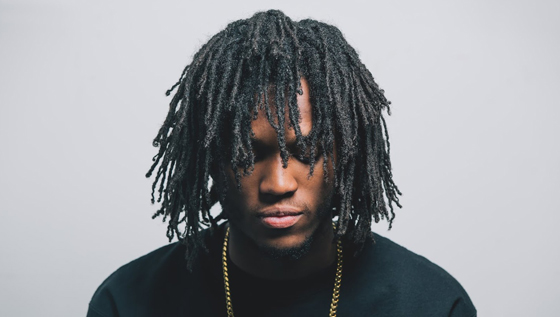 I'm not sure there's a busier emcee than Saba. Since his moving CARE FOR ME album earlier this year the Chicago creative has spent a lot of time on our pages and in our headphones. And for good reason, Saba has some of the best lyrics in the game as he's continued to level up with each passing release.
Today, he's sharing his newest single, "Excitement" and there's plenty of reason to be excited about the track and Saba's recent releases. This marks the fourth consecutive week we've been blessed with new music from the Pivot Gang captain and somehow we're still never sure what to expect from the enigmatic young artist. What you can count on is that Saba's star is on the rise in meteoric fashion.
Tap in below and enjoy this new track.