Problem as his name suggests, is a Probelm.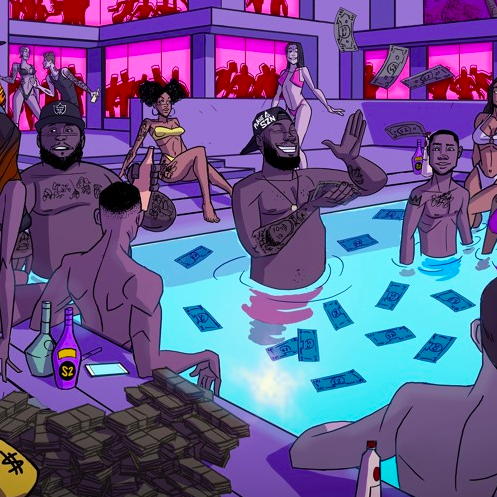 You can hear the West Coast bravado in Problem's voice. The Compton lyricist's ability to translate the area's ambience is second to none.
His new single "Let Me Live" is the magnetic entry that makes the world anticipate his upcoming project S2. Some bouncy California production with the kind of bubbly appeal that makes hyphy music so magnetic enables Problem to talk his shit like only he talks it, creating an immensely satisfying record that you'll want to run back a few times. S2 should arrive by the end of the year, and if "Let Me Live" is any indicator, it'll be something to prepare for.
Listen to "Let Me Live" below.