Learn more about the artistic force.
---
It's well known that the realest keep quiet. They experiment and blossom, steadily working until the right people take notice.
Meet Forgivemelvrd, a kid that lives by this proverb.  It doesn't even feel right to address this kid, who graduated high school this year, as a kid. He's done more than most people do in their whole lives. Artist, clothing designer, entrepreneur, trendsetter, visionary– there are many words to describe Marcos Artista, but "kid" does not fit.
Throughout his 18 years, Forgivemelvrd has refused to market himself as a service for hire, but instead chooses simply to create. Following the same wise path as Playboi Carti, Marcos has kept silent on social media, publishing his masterpieces but letting the viewers realize themselves why they deserve that title. He captures the expressions of hip hop's thriving idols and illustrates them with a breath of his own life.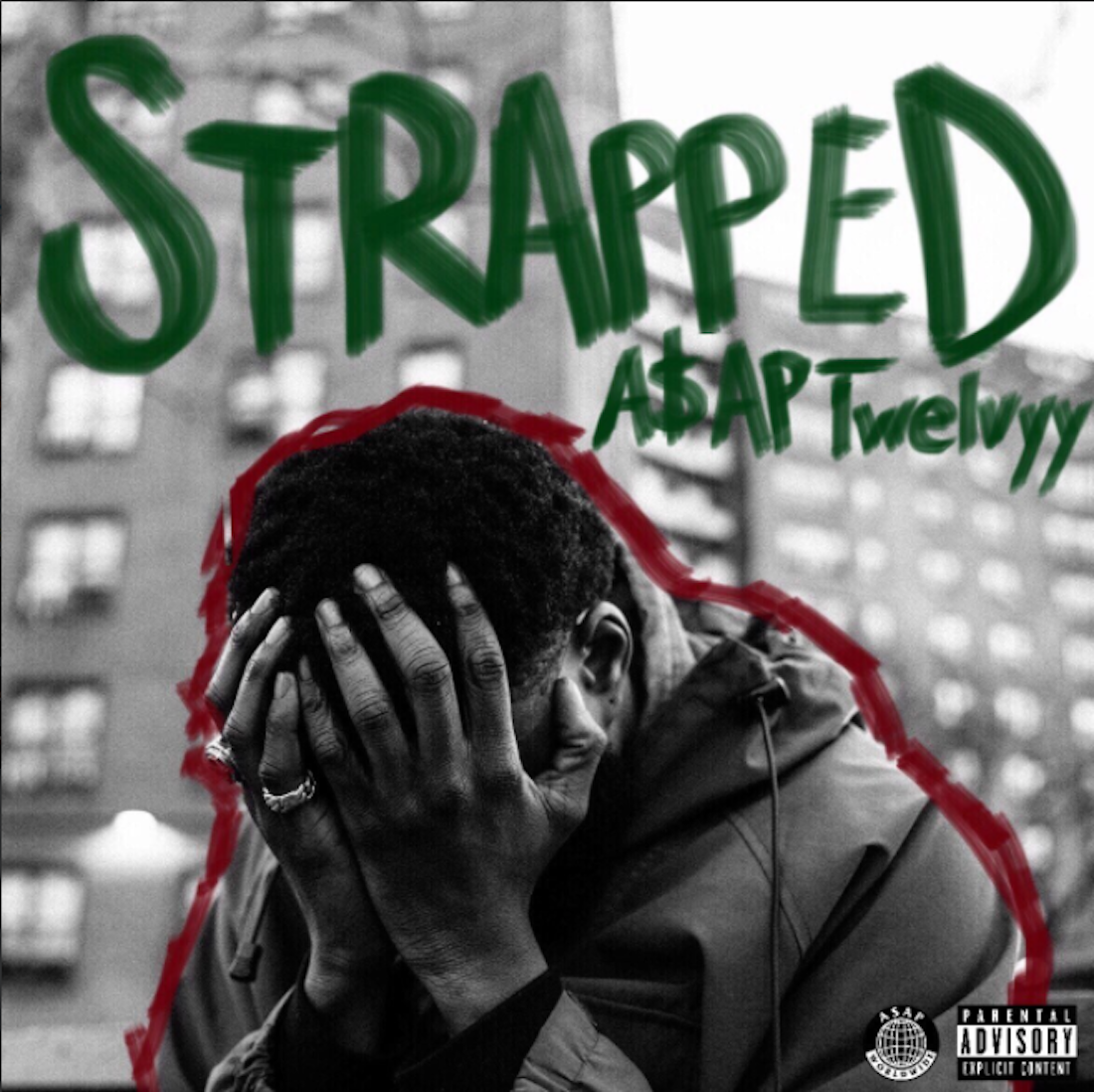 Unlike many artists that will draw a cover for any rapper with a PayPal account, Marcos patiently waited and grinded until his idols came to him. Having created cover art for Thouxanbanfauni, Lucki, UnotheActivist, and A$AP Twelvyy, it is clear that the real recognize him as real. He even designed the latest logo for Twelvyy, which will be globally recognized once Twelvyy's debut project 12 inevitably blows up.
Working closely with Twelvyy and AWGE has brought Marcos to a whole new level of recognition and resources. He has now been able to collab with fashion icon Ian Connor, and has found a powerful friend in Playboi Carti, who appreciated Marcos's portrait of him enough to pose with it on Twitter.
There is no doubt that Forgivemelvrd will continue to grow, rise, and gain. He's working solely to make himself better, so no amount of materials or money will slow him down. Keep an eye out for this young god in the future, and make sure to follow his social media accounts that are a work of art in themselves.
---