Hi, my name is Duke and I can't sleep so I look up weird things on the internet. Take a look.
It's 2:52 AM in Huntington Beach, California. Yerboi is awake af rn. Couldn't be more awake if I tried. Normally, I wake up at 5:30 to start working for 9 on the east coast, because Lord (pretty flacko jodye) knows you muhfuckas need your Chief Keef with your Cheerios. Not that I'm any different, I paired Keef's "Tweaker" with a nice Honey Bunches of Oats this morning. The staggered flow on the first verse, combined with the crunch of the oat clusters for a truly special experience.
I tried Googling a picture of Chief Keef eating cereal.
Best thing I got was this savage move. I don't get it either but it was on the first page of results so it flies.
Then I thought, maybe a picture of Chief Keef drinking milk?
Top 3 Results From Googling "chief keef milk":
3)
2)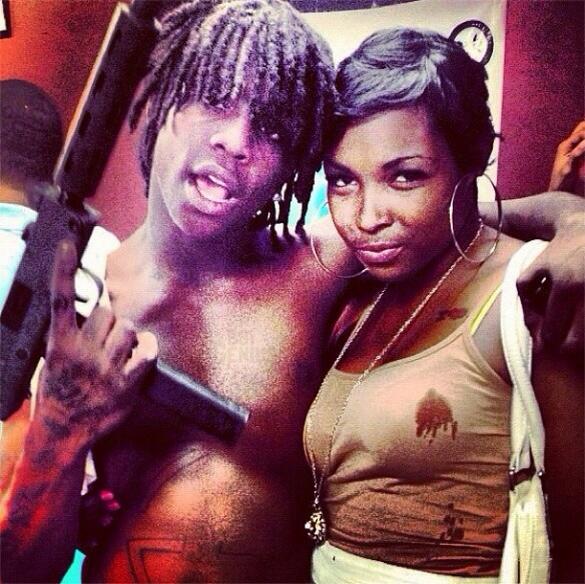 1)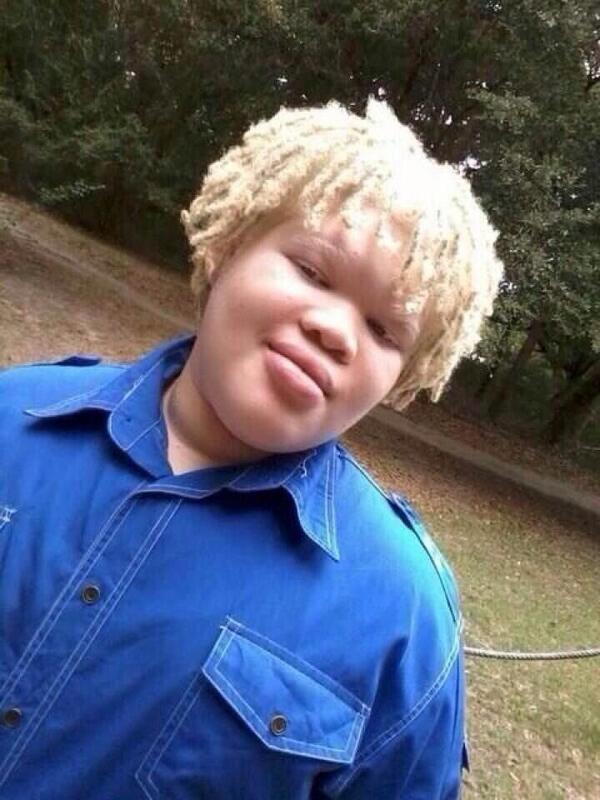 Anyways, so because I have to be up in a little bit I figured I'd just take a fat dab, ride it out and give you guys a peek inside the brain of someone who can't sleep and looks at weird shit on the internet. Here we go?
First, can we talk about the biggest travesty of all time? Listen to how Aaron Neville CRUSHES this song, only to have Linda Fucking Ronstadt come in and ruin it with her weird ass voice. Yes, Neville's voice is weird too, but it's weirdly awesome. Linda Ronstadt is just awful, Aaron even cuts her off a couple times in the video because she should let the star be the star. LOOK AT THIS LIFE, I JUST DON'T KNOW WHERE IT'S GOING… Aaron Neville is my spirit animal.
By the way, there's zero segues in this. Check out this GTA kill, very tactical. I'd probably break the disc if that happened to me, fuck 12.
In somewhat related reckless driving videos that definitely involved at least 2 stars, check out this lady who definitely didn't own this car, right? 1,000,000-to-1 that's her whip. Smelled like a rental.
Let's finish things off with some music, how about a nice remix? Skywlkr fucked up some Tity Boi and even sampled the drippy Skype noises. Very lit.
Until next time, I'll see you guys in a few hours.
Love, Duke.
PS – I'll make sure I tag this whole thing properly so you can easily find it later by just searching "linda ronstadt skywlkr snake attacks". Why snake attacks? NSFL, fair warning.