Myles is a rising artist from New York who also attends Yale.
---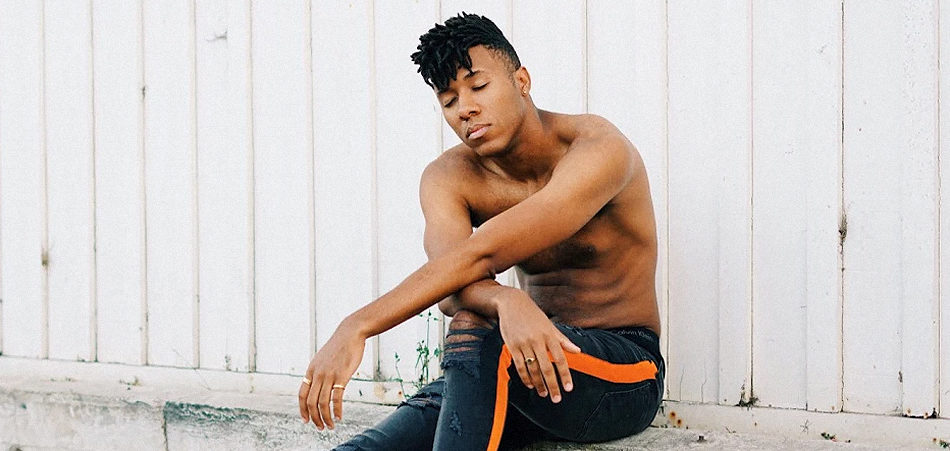 Myles Cameron has just released a strong debut R&B EP and he has brilliantly executed every track. He has established a sleek and velvety flow with such compassion it boasts expertise. His new project titled, Lonely Suburban Blackboy, dives deep into the young artist's life as he pours his emotion over the poignant instrumentals. Myles has a wonderful gift to switch up his flow with such control on tracks such as, "Lonely Suburbia" and "Nothing Gold". Myles has a naturally booming voice and it is truly pleasing to hear how versatile he can become when he dabbles on a vibrant and elating instrumental.
Many new consumers may feel a bit of Khalid vibes with how Myles comes on the track and that is, by all means, a resounding compliment. They both have a natural confidence that allows the words to flow out like silk. Ergo, Myles should certainly be able to take his sound to new heights in his bright future.
Become cultured to the surging R&B vocalist below and if you're in New York you can catch Myles live for his project release event later this month. For tickets and more info, visit the link here. 
---