Watch how Johnny Utah from Philadelphia displays a genius and fluent performance for "Honeypie".
---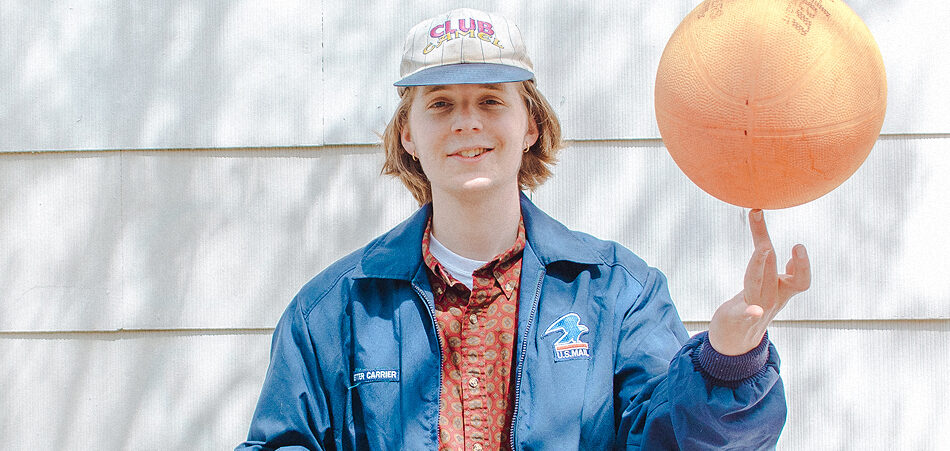 Johnny Utah is not the typical artist that would be surging when it comes to Philadelphia… His new video titled, "Honeypie", is directed by Jack O'Brian and is the epitome of making the most out of a low-budget video. Right off the bat, the viewer is introduced to the persona of the 23-year-old artist with his clean-cut, vintage outfit and long, blonde hair flowing from under a retro Club Camel hat. A smooth guitar kicks off the exuberant instrumental and simultaneously so does the storyline of the video.
Johnny Utah incorporates the perfect mix of enthusiasm, style, and humor as he takes the viewer on a journey through a neighborhood chasing after his "Honeypie." An intuitive take on the double-meaning of "Honeypie" indeed as in the lyrics the honeypie is a woman he is pursuing but in the video, it is a literal honeypie he is in pursuit of. The video truly radiates joyousness as Johnny is consistently full of energy whilst taking the viewer on quite the fun-run.
Press play below.