Enjoy this vibrant new offering.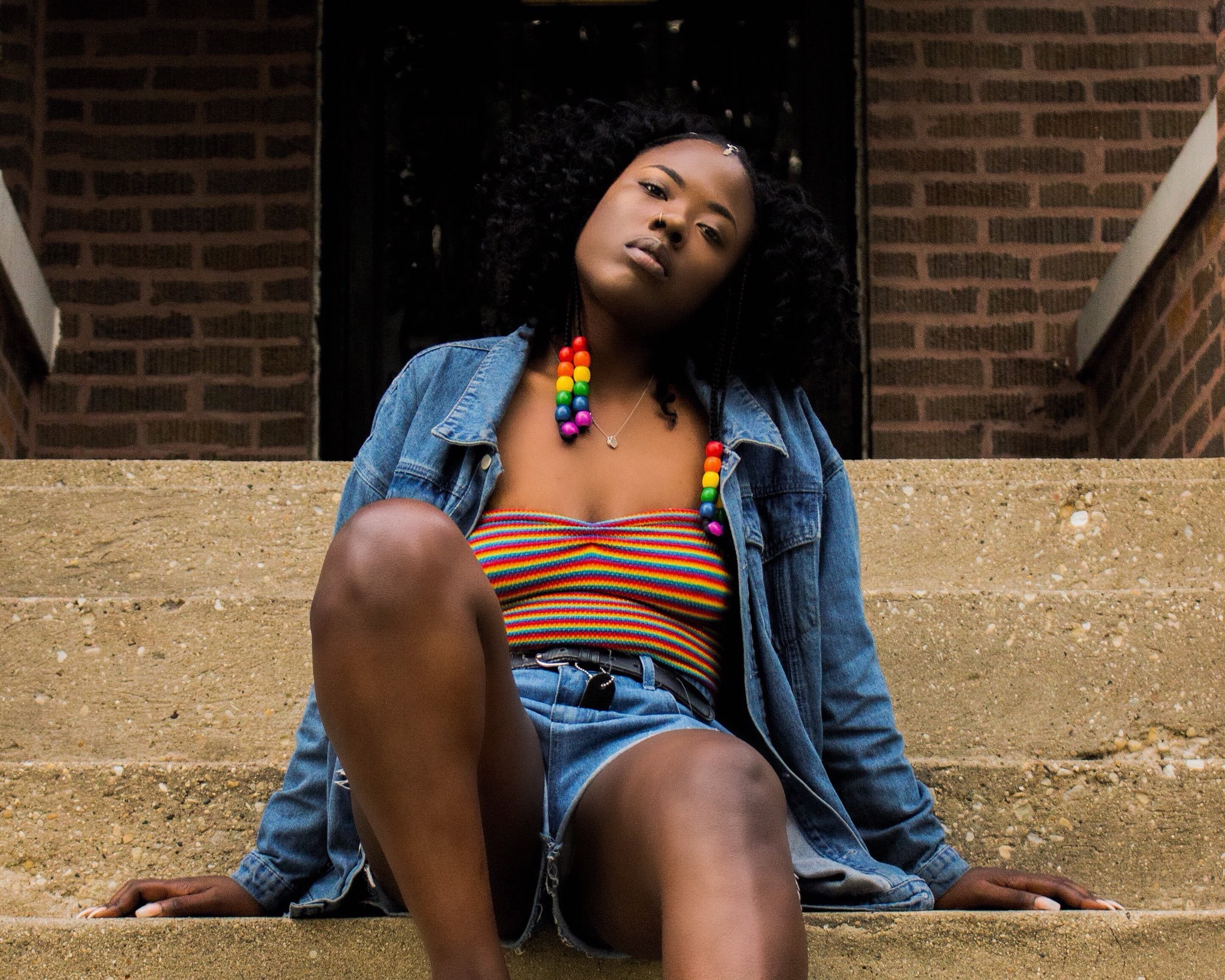 Chicago is home to some of the most soulful music being made right now. With artists like Mick Jenkins, NoName & Saba starting to break through to the mainstream, the city has been starting to gain some steam, & a lot more eyes. Looking to be the next up, Kaycee Shakur drops off her amazing new EP, It's Time.
At 7-tracks, It's Time is a small, but a substantial body of work that is a brilliant representation of where she currently is as an artist. Starting off with the self-titled intro, which is a vivid, exploratory track that focuses on the importance of time & its inability to wait for anybody. On, "Voicemail," she opts for more personal lyricism, as she sings radiantly from the perspective of a potential lover leaving a raw, emotionally charged, nervous voicemail for somebody.
Other standouts on the project include, "Think of Something" & the Eman assisted, "All About Me (Interlude)" with the former serving as the EP's more fun, bouncy representation of Shakur, while the latter provides a bit more conviction and emotion. Both songs benefit from a beautiful Sax melody that is honestly one of the driving qualities that make this project so replayable.
Check out, It's Time. below & be sure to get familiar with Kaycee Shakur.