The Chicago rapper is poised to heat up the summer.
---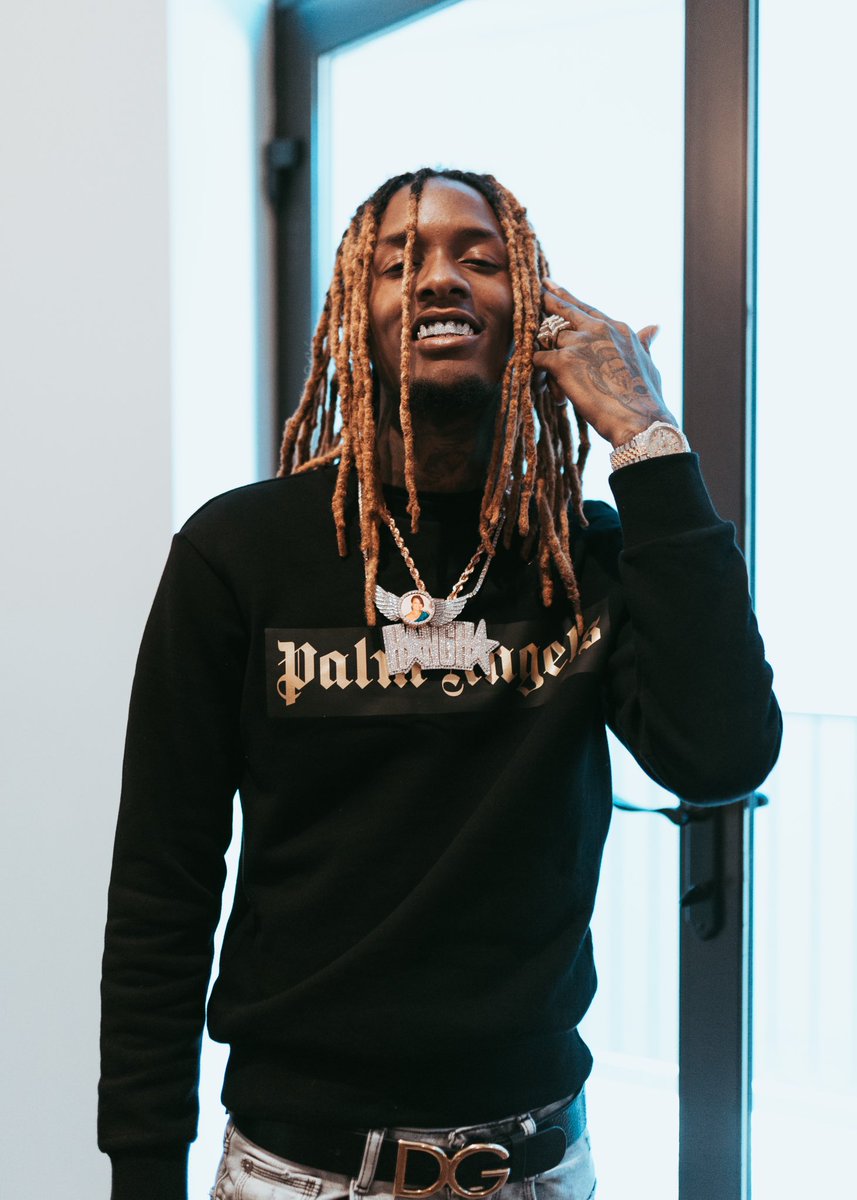 Cdot Honcho has been on the come up for over a year now and his new video to "Honest" offers a different harmonic sound to Honcho. Solid to his roots, the Chicago emcee's song topics are true to his surroundings and the way he lives. A Zae Production is behind the camera and he is already an established director around Chicago which cements Honcho's popularity with the locals despite being an unsigned artist. Posted in ski masks, Honcho and his crew gather around a bonfire in a fenced backyard late at night as Honcho is just being "Honest" about what happens to the opposition.
Honcho's hallmark flow is not one to be replicated as he has a firm grip on his cadence with a mindful business approach to the music industry. Honcho truly embodies repetition with a proper understanding of his fan base and how to maintain his own buzz. Check out Cdot Honcho's new, harmonizing drill track below.
---