Check out upcoming talent from New York.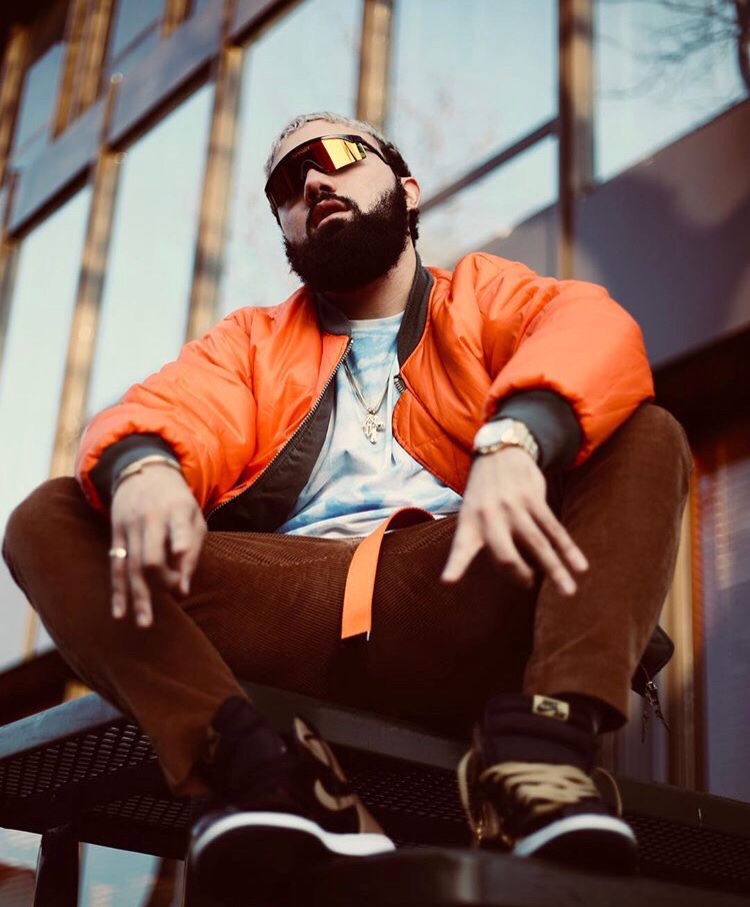 Unknown to our pages yet, New York native C-POT enters the game after unleashing a new music video to his song "Noctural". Previously released via his first EP titled 3 Samples, "Noctural" is the second song off there and without a doubt one of the bests. C-POT, originally from Long Island, New York, brings in a unique flow on this single, carefully blending and complimenting the genres of Rock and Hip Hop at the same time. 
Set place mainly at a diner restaurant and during nighttime, the video is produced by Meizking Productions and directed by Bryan Nunez (A1VISION Productions).  Enjoy below.