Qing Qi isn't pulling any punches on "Real Niggah Summer".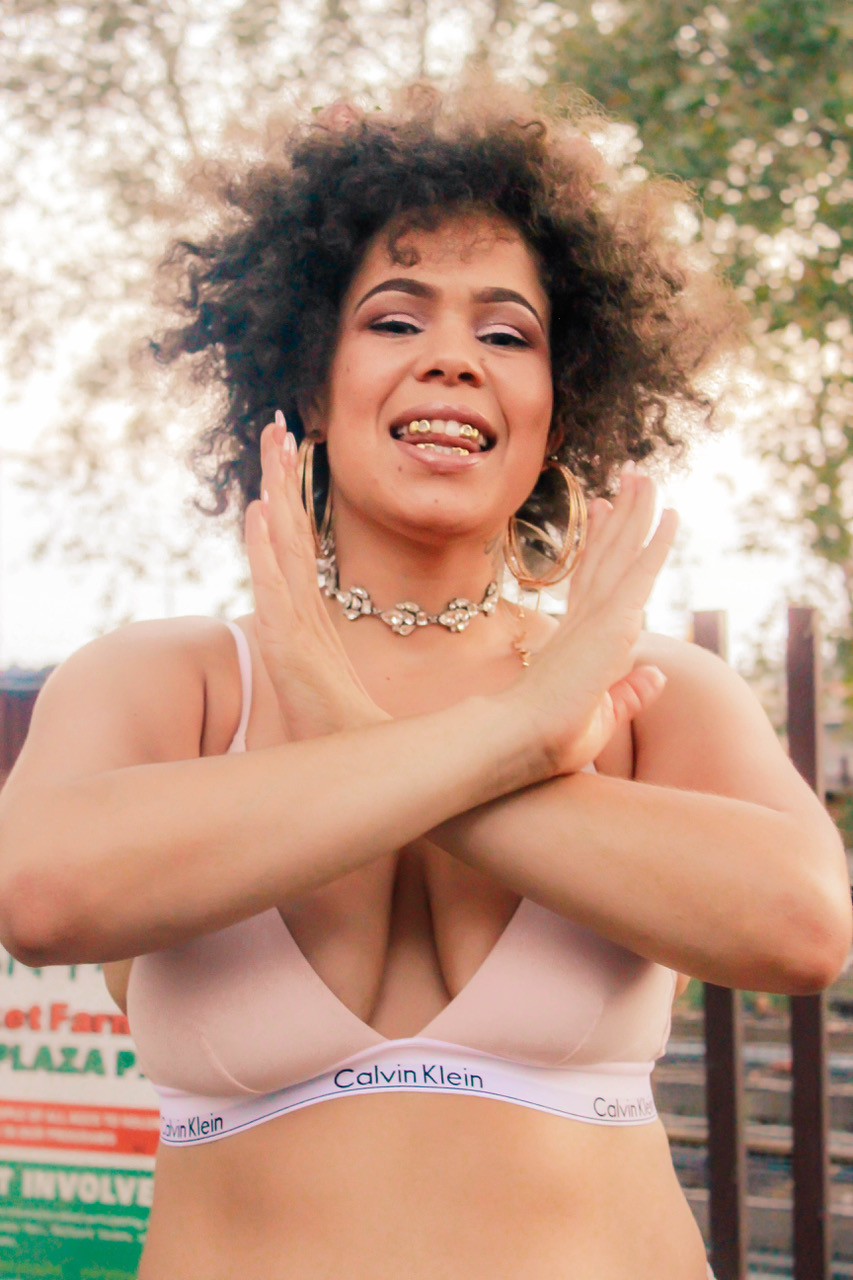 Qing Qi is new to the Elevator pages today, but she's not wasting any time making a strong first impression. The Bay Area emcee is a feminist firebrand unto herself.
Her latest project Real Niggah Summer is a blistering seven-track knocker that finds Qing pulling no punches. Qi's in-your-face lyrics and message aren't lost on any of the tracks. Fan-favorite "Turnt Out" is slated for a Friday video release, but each song on the tape is filled with memorable bars. The lead member of Pu-Tang Clan (I know, incredible name) seems determined to foster continued collaboration as each song also features a fellow emcee for Qi to trade flows with.
Press play on "Real Niggah Summer"